Gas(oil) Fired Vertical Steam Boiler
Gas(oil) Fired Vertical Steam Boiler The shell-type fire tube structure is adopted, and the flame is burned downward to enhance the heat transfer effect, thereby reducing the convective heating area; the flow resistance of the flue gas is small, the running power consumption is low, and the operation cost is saved.
Rated thermal power: 0.5-1.0t/h
Rated thermal efficiency: 95-96%
Pressure: ≤0.8MPa
Available fuel: natural gas, liquefied petroleum gas, etc.
Advantages of Gas(oil) Fired Vertical Steam Boiler
More than ten safety protection systems such as water shortage protection, power protection, pressure controller and scale monitor are adopted. Once a fault occurs, the alarm system is immediately activated to maintain the overall safety of the boiler.
Excellent boiler quality The use of automatic welding equipment, welding more accurate; flaw detection before leaving the factory, to achieve 100% pass rate and then confirm the factory.
An Integrated solution of waste heat is added. The condensing device is installed at the tail of the flue pipes. After the high temperature flue gas passes, the latent heat is released. The exhaust gas temperature can be lowered to 95 °C, the thermal efficiency is as high as 96%.
Gas(oil) Fired Vertical Steam Boiler Anatomy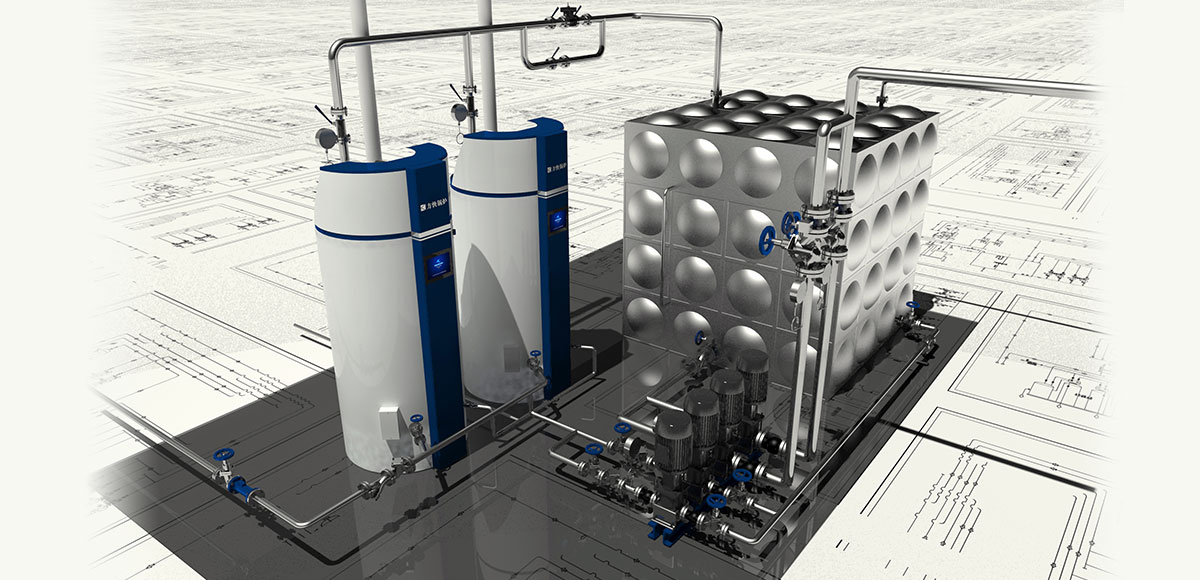 SCIENTIFIC RESEARCH STRENGH